Find your connections
Need Help? Find Support Services in Your Area
Search our Local Assistance Directory for free or reduced cost services that may combat or prevent social isolation. You'll also find services like medical care, food, job training and more.
To help us better serve you, please answer a few questions.
Explore These Resources Online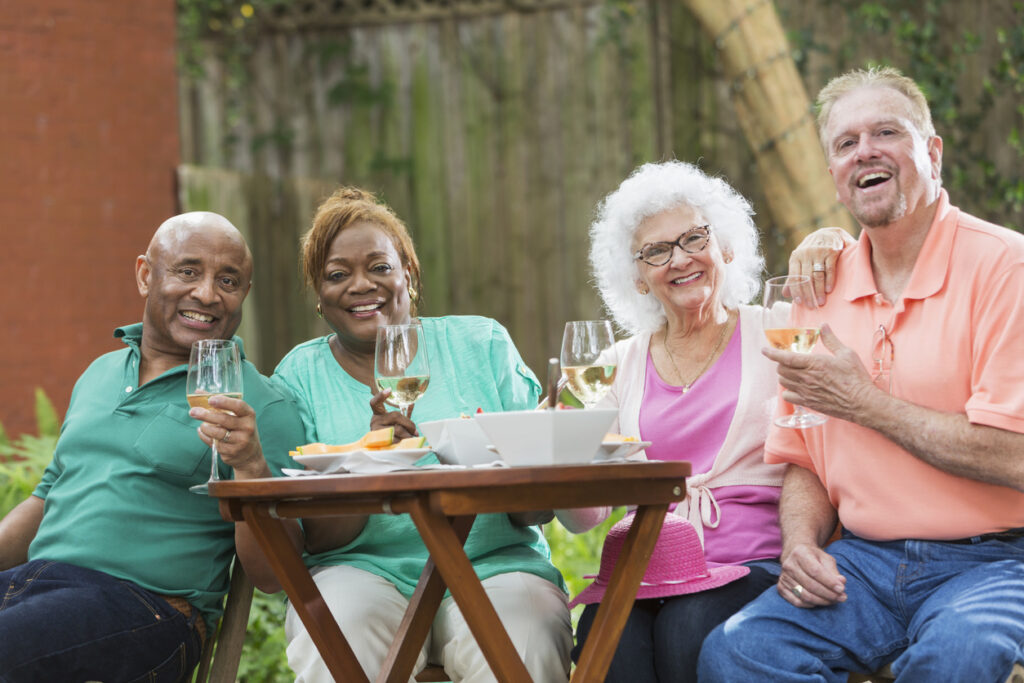 Many people do most of their socializing on the job. But workplace social invitations tend to stop after you retire. Retirees need to find ways to maintain or form new social connections in order to avoid becoming isolated. Here are 10 methods of preventing loneliness in retirement.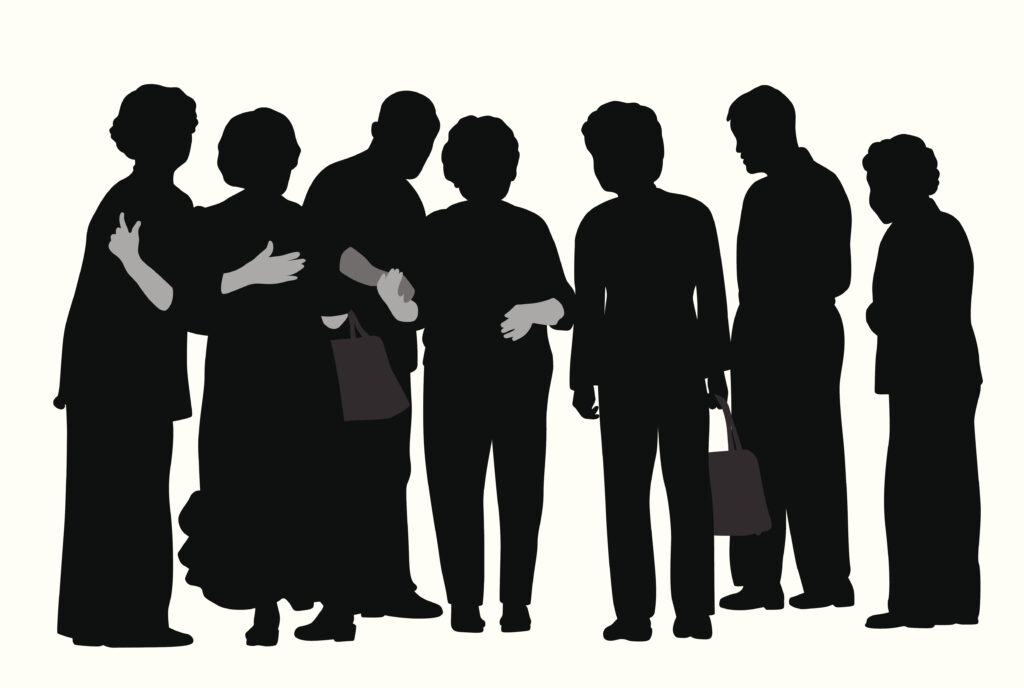 No matter how busy she is, and even when she's on vacation, Erin McLeod stops every night at 10 p.m. to make a phone call. A simple phone call is one strategy to help counter social isolation among the elderly, a condition increasingly recognized as a health threat on par with smoking, and even more harmful than obesity.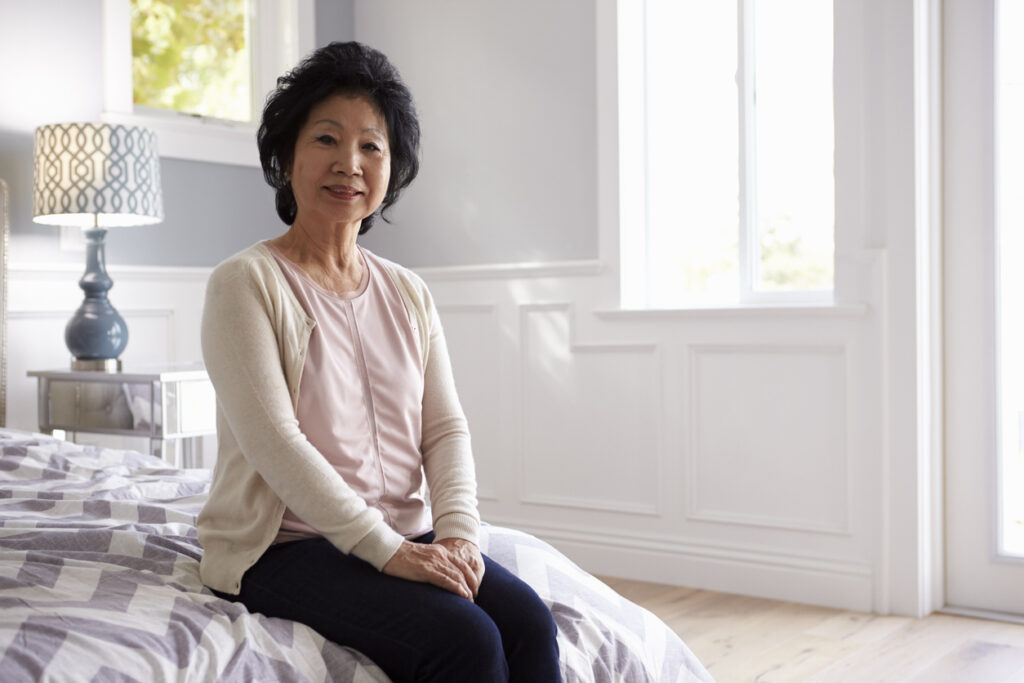 Use this tool to help locate relevant elder care help near you! A public service of the U.S. Administration on Aging connecting you to services for older adults and their families. You can also reach us at 1-800-677-1116.
U.S. Administration on Aging