Wondering how you can help your community be connected? Check these resources to see what other researchers are studying and writing.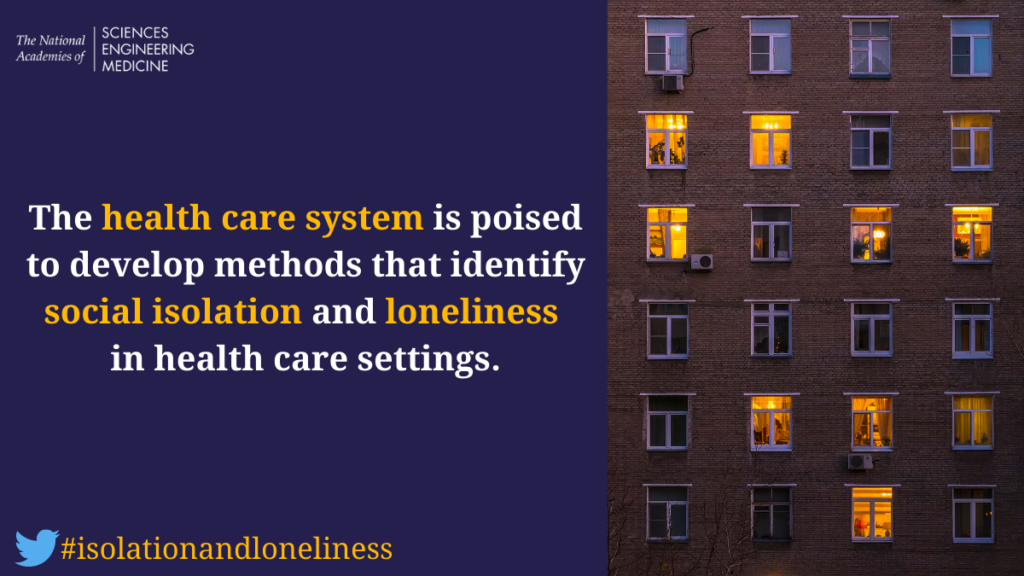 National Academy of Sciences
How health care providers can help reduce the adverse health impacts of social isolation and loneliness.
National Academy of Sciences
Read More>
In 2010, AARP conducted a national survey of U.S. adults age 45 and older to better understand loneliness among midlife and older adults. Since the survey's release, the field has evolved and AARP Foundation's focus has expanded to include social isolation.
Read More>
With older Americans at higher risk for social isolation, science may have a treatment.
Read More>