Are you or a loved one at risk for social isolation?
Use these resources to take steps to end social isolation and start living a connected life.
Showing up is at the core of creating and maintaining, strong meaningful bonds with friends, family, coworkers, and Internet pals. It's what turns the people you know into your people.
Read More>
We know something about how to help caregivers feel less alone. Researchers have shown that even modest-sounding interventions can reduce their sense of isolation and improve their mental and physical health.
Read More>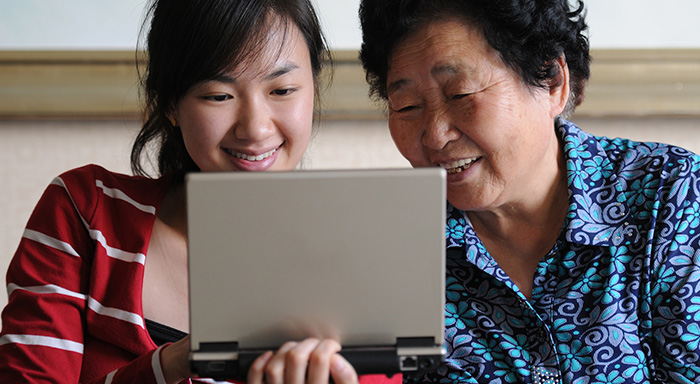 The Christian Science Monitor
New research that examines the vicious circle of social isolation also points to the evolutionary origins of loneliness, and a way for people to escape it.
The Christian Science Monitor
Read More>