Featured Resources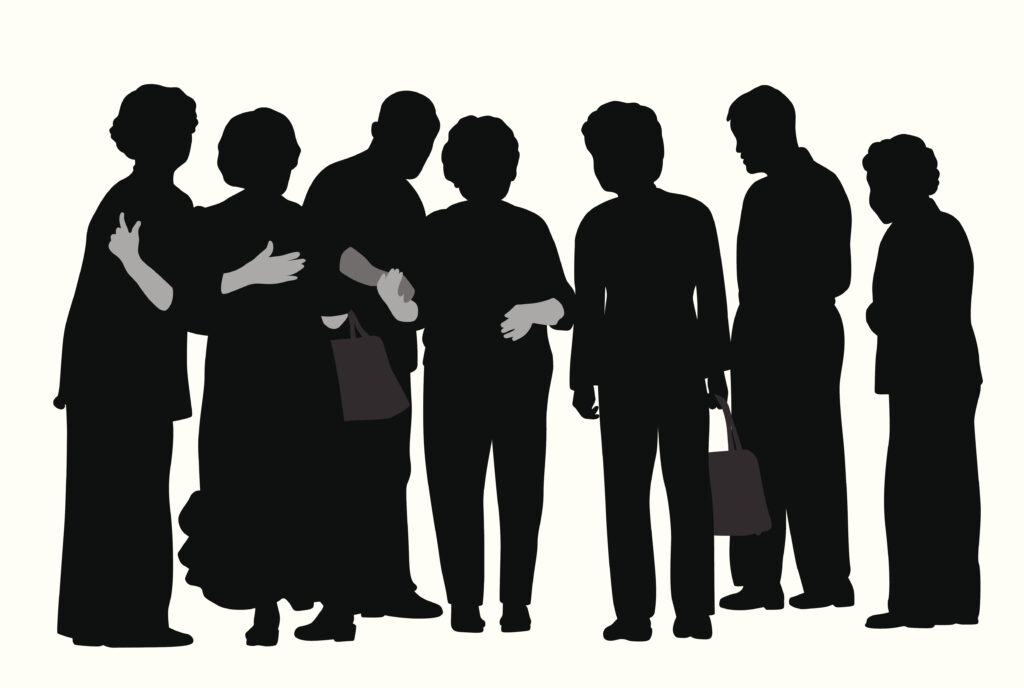 No matter how busy she is, and even when she's on vacation, Erin McLeod stops every night at 10 p.m. to make a phone call. A simple phone call is one strategy to help counter social isolation among the elderly, a condition increasingly recognized as a health threat on par with smoking, and even more harmful than obesity.
The results suggested that people suffering from social isolation may be more prone to inflammation and less able to fight viral infections—which could be one reason why lonely elderly people are more susceptible to illnesses ranging from the common cold to dementia, and why they have higher mortality rates than their peers.
While an estimated 90 percent of those with hearing loss can benefit from treatment, it's one of the most underserved health conditions, says Lisa Tseng…This can have a big impact on marriages, families and friendships. "Their conversations get shorter, less frequent and less meaningful. Untreated, it creates problems not just for those who can't hear but for everyone around them…"
The CDC has published specific guidance about what the fully vaccinated should and should not do, and AARP has asked experts to answer other common questions about life after vaccination.
Read More>
Stepping back out into the social whirl may feel unfamiliar and uncomfortable — even if it's something that once felt natural.
Read More>
Federal Communications Commission
The Emergency Broadband Benefit program provides a temporary discount of up to $50 per month toward broadband service for eligible consumers who are struggling to stay connected during the pandemic.
Federal Communications Commission
Read More>